Unlike Traditional shields, which are made by stitching multiple layers of leather together (where the shield can start to split and separate when exposed to fire), Wicked Customs' Shield fronts are all made of one 1/4″ thick piece of leather cut from a sole bend. Each piece is then laser cut with details from the design, leather stained, sealed, UV printed with design details, and secured with metal bracing on the back and metal grommets on the front, for shape and stability, and sealed again.
Any design what so ever can be configured to be laser cut and printed onto the shield. Literally ANYTHING!
Pricing may vary according to design.
Ask us for a quote and a free proof!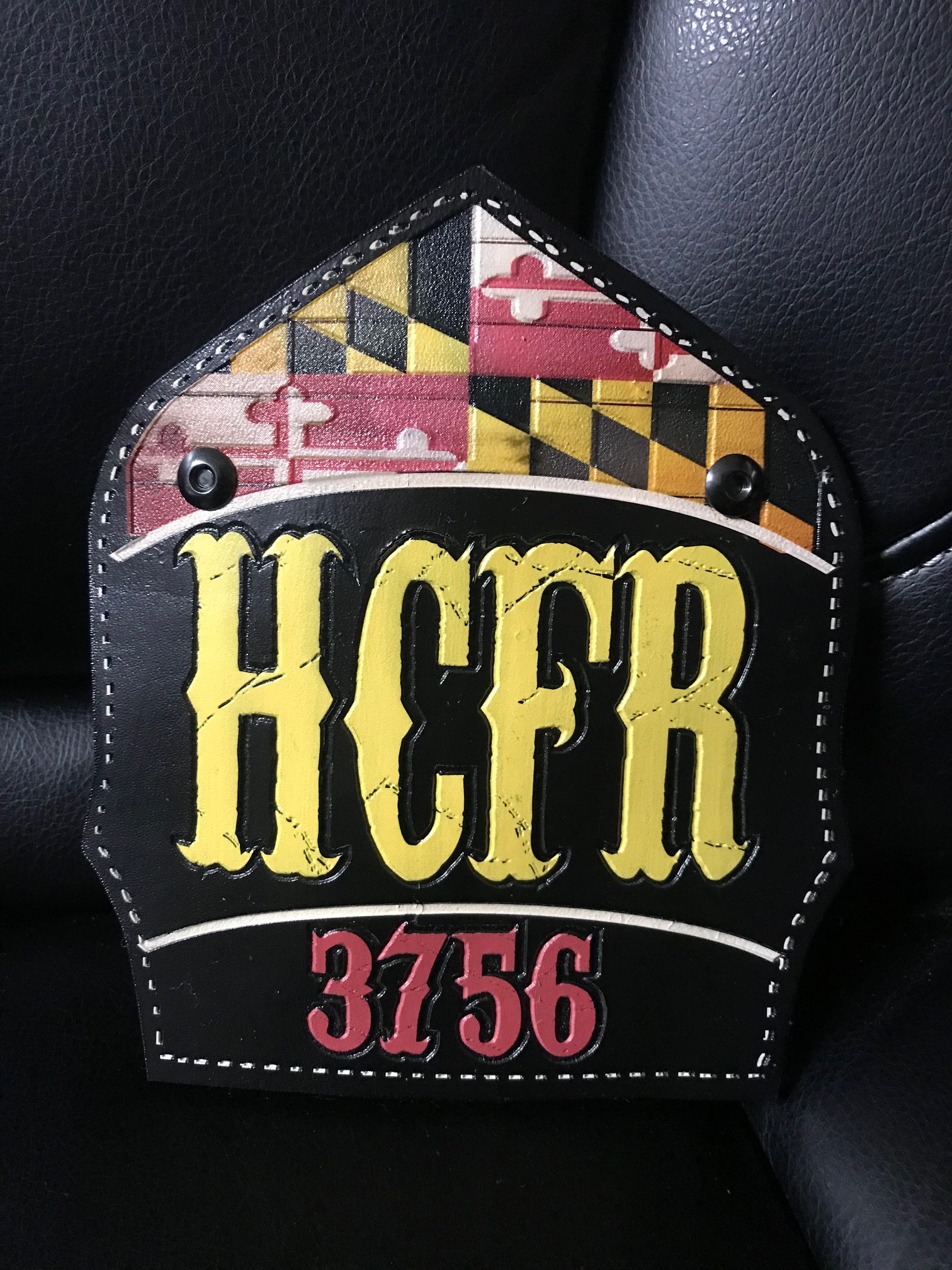 Any color combination imaginable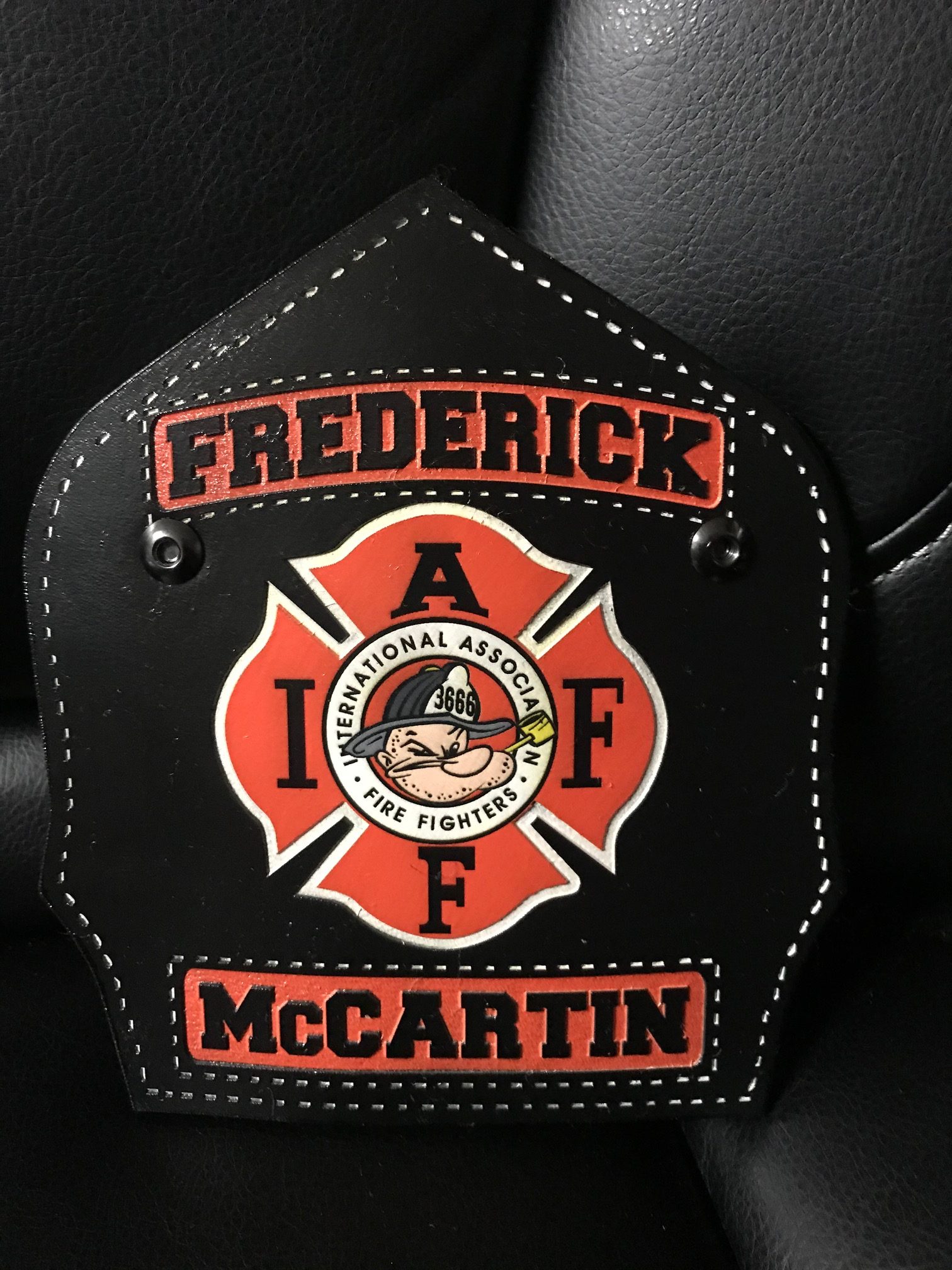 The only design limitation is your imagination!